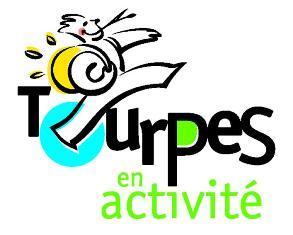 Tourpes en activité will be held during the last weekend of September: 23-24 September 2017.
Come and discover the artisans and shopkeepers of Tourpes.
During this weekend, the Brasserie Dupont will be opening its doors to visitors free of charge. You can also taste all the Dupont beers and cheeses.
Date:
Sunday, 24 September, 2017